News
GaitSmart Essex and Concord Rangers FC join forces
GaitSmart – Essex, a service arm of GaitSmart are pleased to announce the beginning of a working partnership with Concord Rangers FC, from Canvey Island in Essex. Concord Rangers will have the opportunity to benefit from the ground-breaking technology in the area of gait and functional movement analysis that GaitSmart brings to the sporting arena. GaitSmart will be used to analyse all the players at Concord to provide baseline profiles of exactly how they move when healthy. GaitSmart will then be used to help monitor and manage rehabilitation for all injured players.
Concord Rangers Sports Therapist, Sam Clarke said "GaitSmart can provide a detailed analysis of how problems affect the player's bio-mechanical movement, which means that we can focus our efforts in the right place and ensure that players are ready to return to competition and do not breakdown with further related issues. We are also exploring the use of GaitSmart to predict the potential for injury which will allow us to act quickly and treat the issue: prehab rather than rehab." 
Steve Goode, a Director of GaitSmart said "I have been looking for a local club that has a professional approach to football. Concord is a well-run club, from the top to the bottom, and is ideal for us to trial the integration of our already proven technology, in a club environment. As I am only based about 6 miles away, it will be easy for me to keep hands-on and to make sure that we provide the right support for Sam in the medical department."
GaitSmart – Essex began analysing the players yesterday and below are a couple of photos from the session.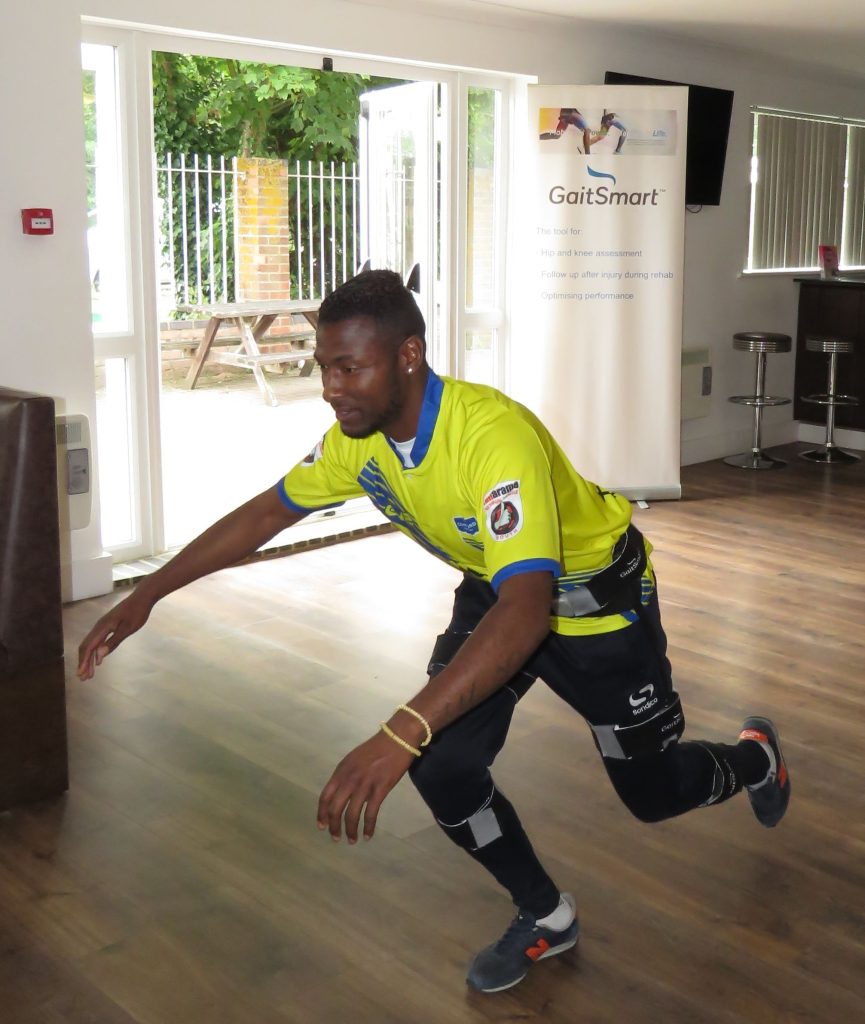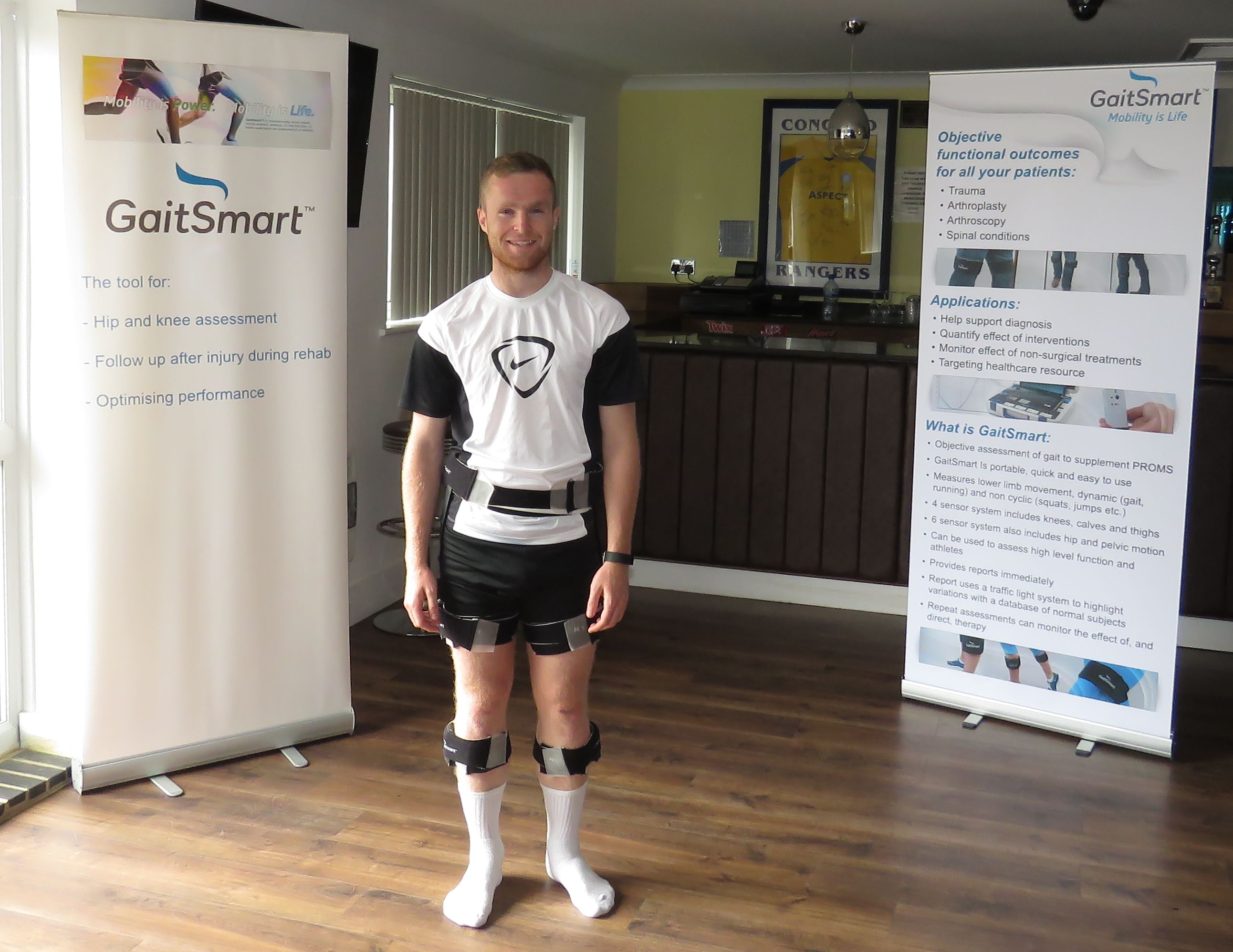 Steve Goode added "Chairman Antony Smith has kindly allowed us to use the club facilities to offer a gait analysis service to the general public. Whether people have had hip or knee replacements, minor surgery or just suffered an injury, GaitSmart-Essex can analyse you and tell you exactly how the problem is affecting you so that consultants, doctors, physios or any healthcare specialist can act upon the results. Sam Clarke, the club medic also runs a private practise and is happy to see people that have been analysed with GaitSmart and that have concerns about their mobility. As a fan, it might be interesting to be analysed with the same technology as the players! We will be announcing analysis sessions in the near future."
This should be the beginning of a beneficial relationship for both parties, Concord will be utilising GaitSmart technology to provide an advantage over their opposition and GaitSmart – Essex will understand what is needed to integrate their technology into the everyday operations of a football club.